The Dublin Plumber is Kevin Farrelly.  Kevin has offered specialized, high-quality, and emergency plumbing services at affordable prices for more than 20 years now. With a team of highly experienced and specialized plumbers, The Dublin Plumber provides a 24-hour emergency service to all areas of North Dublin. With this highly experienced team, customers know that The Dublin Plumber will always be there to handle any issue.
Where is the Dublin Plumber Based?
The Dublin Plumber has it's headquarters in Swords and provides plumbing services for Swords and all surrounding areas of North Dublin.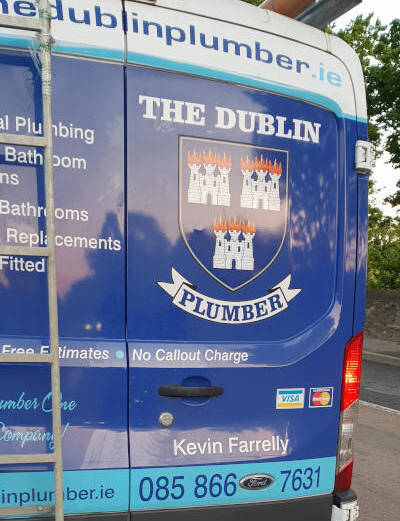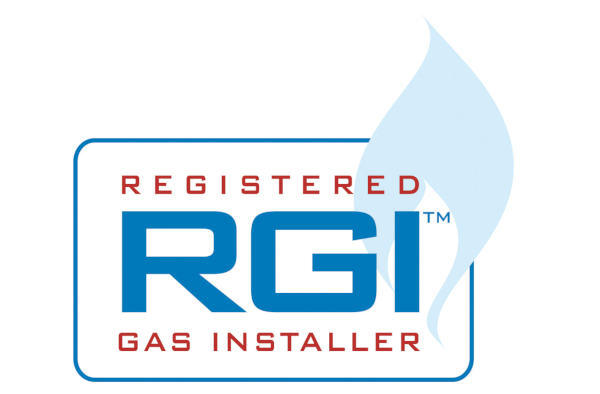 Registered, Licensed and Insured
Our team is fully registered, licensed & insured. The Dublin Plumber has built a reputation on excellent delivery of services and are focused on finding long-term solutions for our customers
As a well-established company, we also like our customers to know that we are fully covered by professional and public indemnity insurance. This is our guarantee to our customers.
With The Dublin Plumber, you are always in safe hands.
The Dublin Plumber puts the customer first and foremost at all times and aims to deliver a top class service at affordable prices.
Our Mission
To provide a high quality emergency plumbing service that is second to none. We want to provide our customers with peace of mind and ensure they know that they are in safe hands at all times.
Our Vision
Our vision is based on excellent customer service. Customer satisfaction is paramount to having a successful business and every client of ours is guaranteed first class customer service.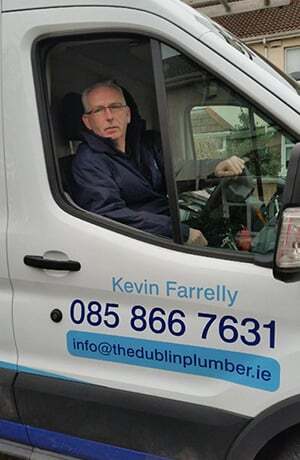 Kevin Farrelly
The Dublin Plumber
Over 20 years experience in the plumbing industry. Kevin is continuously developing and innovating with the aim of delivering a service to customers that is second to none.
OFfice
8 The Park, Melrose Park, Swords, Co. Dublin, K67 PF84