Domestic Pump Replacement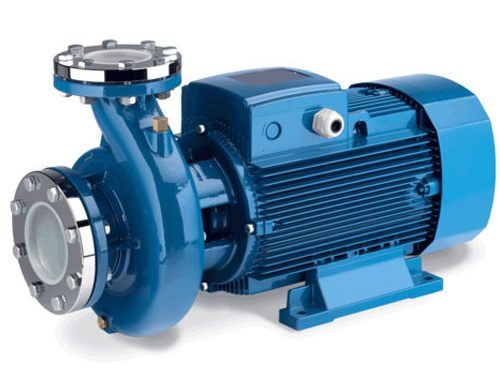 All types of domestic water pump replacements and repair. If you have an emergency where your water pump has now failed, resulting in no hot water available contact Kevin Farrelly mobile on 085 866 7631 for immediate help.
Grundfos pumps
Stuart Turner Pump
Wilo pumps
Grundos Pump
Aquatech Pump
Watermill Pump
If your particular pump is not listed above do not worry we have the expertise and industry knowledge required to deal with this.