The Dublin Plumber Blog
The Dublin Plumber Blog with handy tips to help you at home, heldpful hints and interesting facts about all things plumbing related.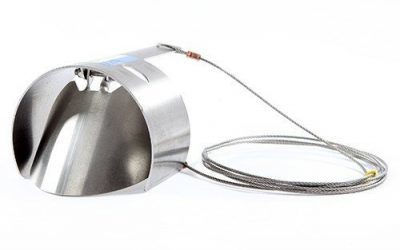 Have a Rat Problem? Want to Solve It? Rats entering your home can make your home both inhabitable but mostly undesirable. Until now preventing rats entering your home via sewer pipes was difficult because of the requirement of efficient waste water flow inside the...
read more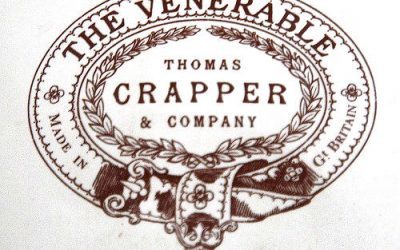 Sir John Harrington The toilet was invented in England. A surprising fact that its creator a man named as Sir John Harrington (1561-1612) invented the first British flushing toilet in 1596. Sir John was a courtier in the service of Queen Elizabeth I of England. Sir...
read more